Residential Security
The most important place to have a complete range of security is your own home. Protecting yourself from
Commercial Security
No matter what size of business you run, security is always going to be a major consideration.
Security Red Alert
Security Red Alert is a privately owned, professional and dependable SIA approved company. With our Head Office in London, we manage our security operations throughout London and UK for CCTV, Alarm Control Systems, Entry access and door control systems, Intruder alarms, fire alarms, Fire extinguishers.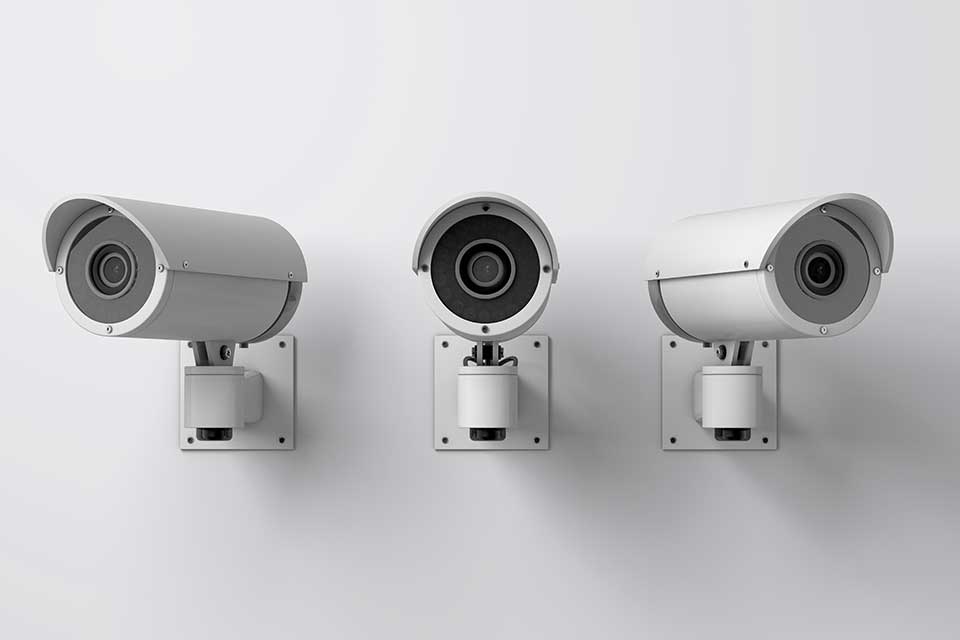 Construction Work
Security Red Alert is now also able to offer construction work as part of their facilities management portfolio. When you outsource your facilities management to us we offer security, logistics, maintenance, cleaning and repair including construction.
Electric Works
Whatever the reason you need facilities management you will need power. Security Red Alert's facilities management service incorporates cabling and power generation as part of the service they provide.
Facility Managment
Security Red Alert can now put all their expertise in security and management in order to offer an all encompassing facilities management service which ensures an exhaustive service with as little disruption to the client and their business as possible.
360 o Total Security Services
CCTV Surveillance Systems
If your home or office doesn't feel as secure as it should, you need a company which can help. At Security Red Alert, we can help increase your security. We design, install, service and maintain domestic and commercial security systems and offer fire risk assessment . From traditional burglar alarms to the latest wireless security systems, we have everything you need to keep your home or office secure. We can help you sleep more easily because we:
Have over 15 years of experience
Have serviced all of London and area surrounding M25
Specialize in all types of door entry systems
Have Quality installation service
Available 24 hours a day
01
At Security RED ALERT we assure to demonstrate compliance with British or European standards. For this reason we are approved by SSAIB. The code of practice or associated criteria of SSAIB's schemes are independently assessed and monitored by the United Kingdom Accreditation Service (UKAS).
02
As an employer we care about following social responsibilities:- Health & Safety Equal Opportunity Quality Services Environment Friendly.
03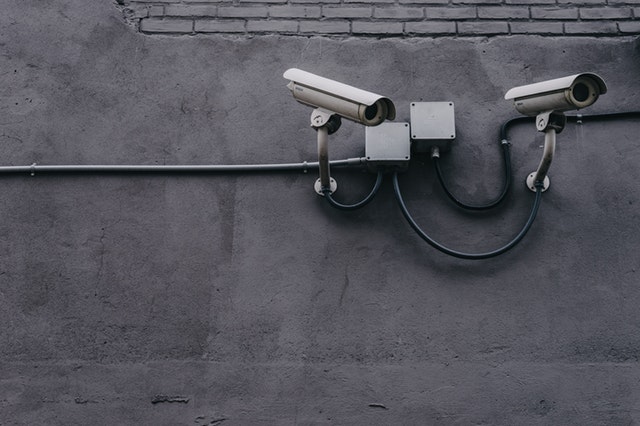 Crime prevention advice
We at Security Red Alert are concerned about your security therefore we try our level best to provide you with everything that makes your community a safer place. Who can tell you better about crime and crime prevention then a Policeman himself? "ASK THE POLICE??? service to get crime prevention advice.