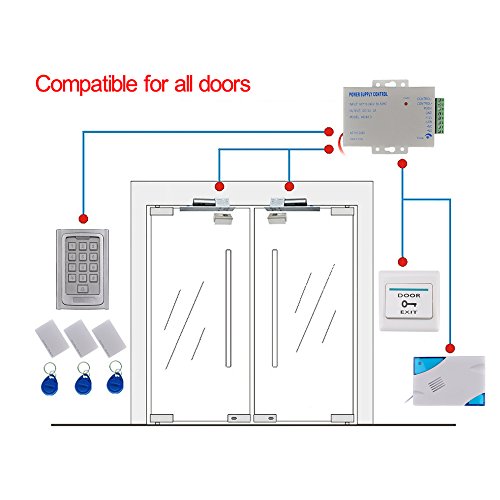 Door Entry Access Systems
Security for any office block or large building revolves around letting the right people in and keeping the wrong people out. Access control systems are an essential part of any efficient security system, allowing you to manage who is able to go where and when. If you need to give or deny access to individuals in your residence, office, land and outbuildings, hospital, housing block or educational establishment Security Red Alert can always provide an entry access door control system designed specifically for your requirements.
Security Red Alert is able to offer a huge range of entry and access control systems from push button door entry systems to the latest in fingerprint and facial recognition security systems, entirely depending on the specific requirements for your home, establishment or premises.
Video Door Entry Access System Allow You To Control Who Goes Where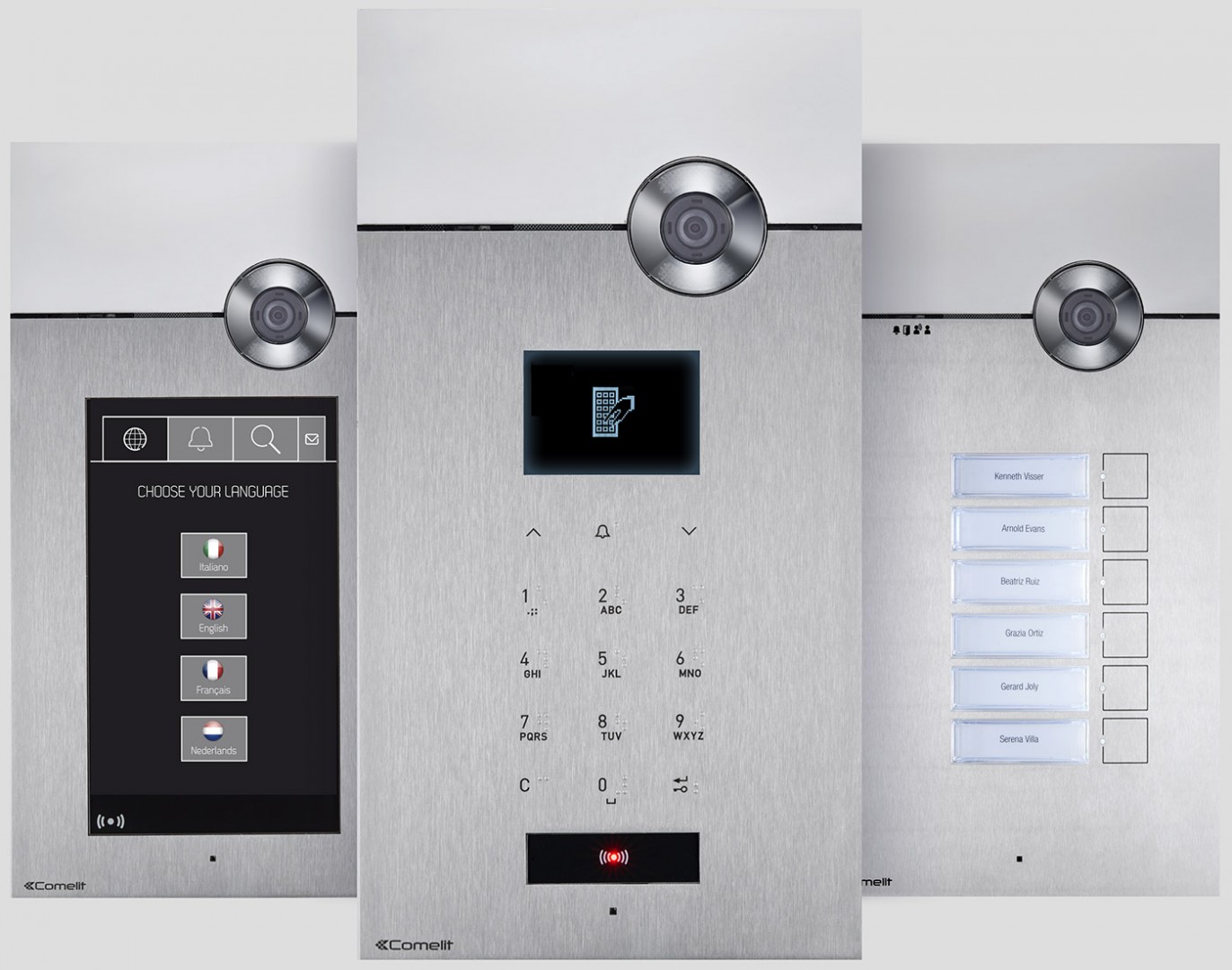 Alongside Door Entry Access system for doors we also provide security gates, CCTV and video entry monitoring to go alongside your access control systems to give you full control of your security measures. We supply, install, maintain and monitor door entry access system made by an outstanding range of the most trusted manufacturers which include Fermax, Aiphon, Honeywell, Bpt, Pac and Paxton.
Make an appointment for a FREE survey by one of our fully trained, vetted and helpful staff to visit your property and talk over your security requirements, they will then be able to recommend entry access and door control systems designed specifically to meet your entry control requirements.