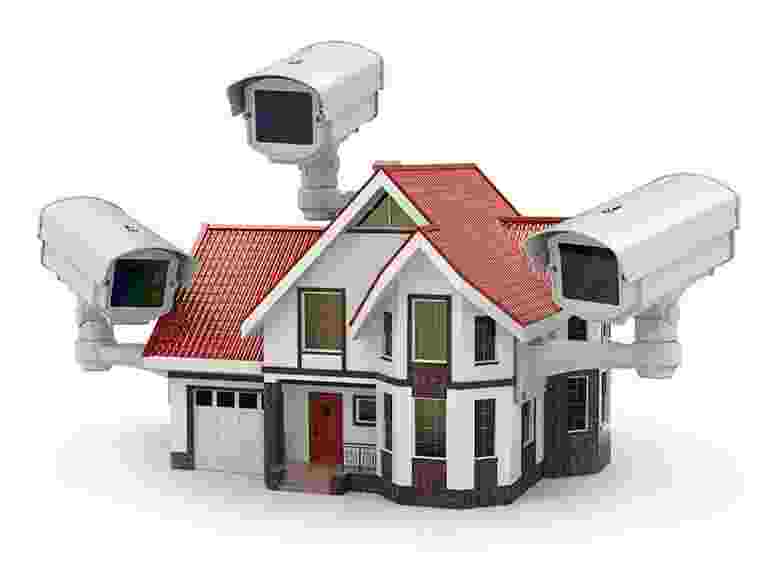 Crime prevention advice
Where Caution Blends with Technology!
We at Security Red Alert are concerned about your security therefore we try our level best to provide you with everything that makes your community a safer place. Who can tell you better about crime and crime prevention then a Policeman himself? "ASK THE POLICE??? service to get crime prevention advice.
CCTV Solutions
Door Entry Access Systems
Fire Alarm Systems
Commercial Security
A major part of any security system is knowing exactly what is happening on your premises. To this end CCTV and security cameras allow you to monitor people and vehicles arriving at real time.
Security for any office block or large building revolves around letting the right people in and keeping the wrong people out. Access control systems are an essential part of any efficient security system.
Fire alarm systems are electronic devices used in commercial businesses and in some residences. These systems are designed to help minimize the number of lives lost to fire and smoke emergencies
No matter what size of business you run, security is always going to be a major consideration and protecting your commercial premises, stock, staff and property from burglary , vandalism, theft and fire can never be overlooked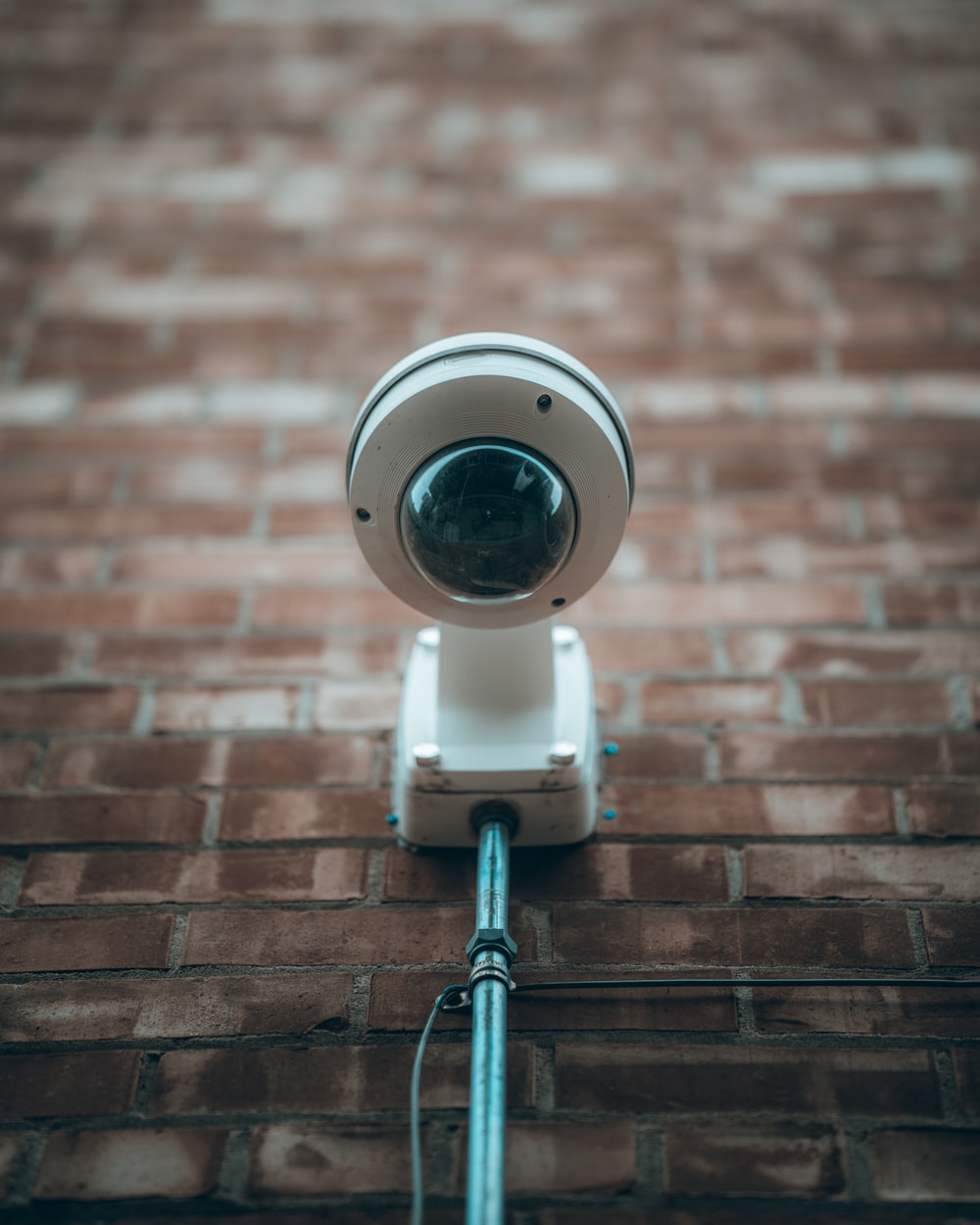 Our Mission
Our mission is to exceed expectation and focus on delivering innovative electronic security and fire detection systems to the commercial and industrial companies in the North East

Our Vision
This vision is at the very core of our commitment to lead innovations in technology, products and solutions that inspire communities around the world to join our aspiration for creating a better world full of richer digital experiences.

Our Goals
Such objectives might be: prevention of theft, trespass, criminal damage, anti-social behaviour or many other crime-related activities. Maybe solutions are needed to help with the management of staff, the public, vehicles, licensing compliance, financial and public transactions, and alarm verification, to list just a few.