Residential Security
We provide everything you need to ensure the safety of your home, safeguarding not only you and your loved ones but also your valuable belongings.
Commercial Security
No matter the nature of your business, we deliver fire and security services tailored to meet your specific requirements. Our bespoke solutions cater to diverse needs, ensuring optimal safety and protection.
Security Red Alert
Security Red Alert is a privately owned, professional and dependable SIA approved company. With our Head Office in London, we manage our security operations throughout London and UK for CCTV, Alarm Control Systems, Entry access and door control systems, Intruder alarms, fire alarms, Fire extinguishers.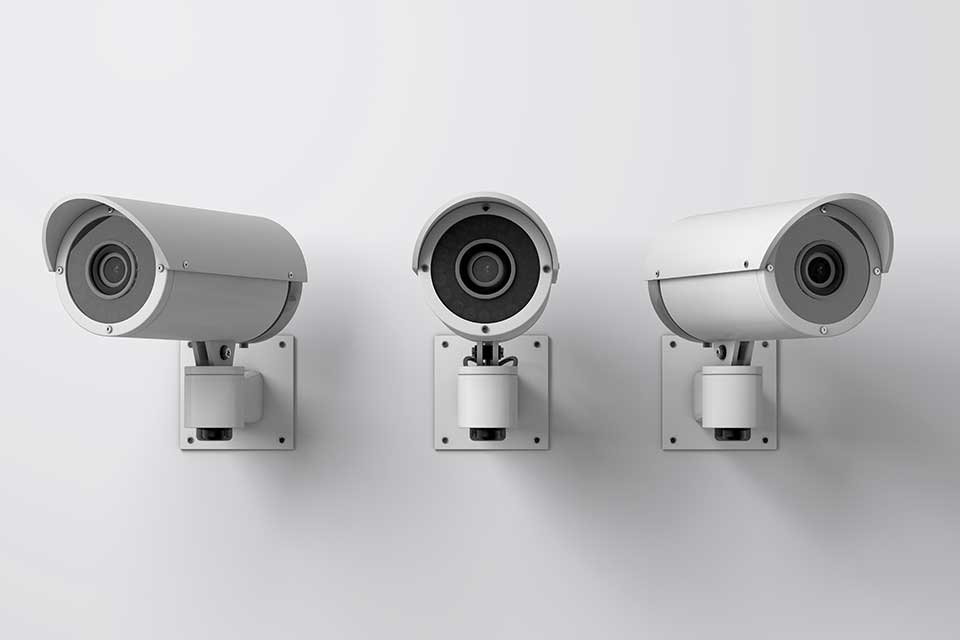 Facility Managment
Security Red Alert can now put all their expertise in security and management in order to offer an all encompassing facilities management service which ensures an exhaustive service with as little disruption to the client and their business as possible.
Electric Works
Whatever the reason you need facilities management you will need power. Security Red Alert's facilities management service incorporates cabling and power generation as part of the service they provide.
When it comes to safeguarding your property, experience is paramount. Security Red-Alert has proudly protected London's homes and businesses for over two decades, establishing a strong track record of trust and reliability. Over this time we have developed a wide range of services for both fire and security, and on top of this we offer a very personal and bespoke service, so no matter what you require, we got you covered.
01
At Security RED ALERT we assure to demonstrate compliance with British or European standards. For this reason we are approved by SSAIB. The code of practice or associated criteria of SSAIB's schemes are independently assessed and monitored by the United Kingdom Accreditation Service (UKAS).
02
We are very aware of our social responsibilities such as: Health & safety; Equal opportunity; and being environmentally friendly.
03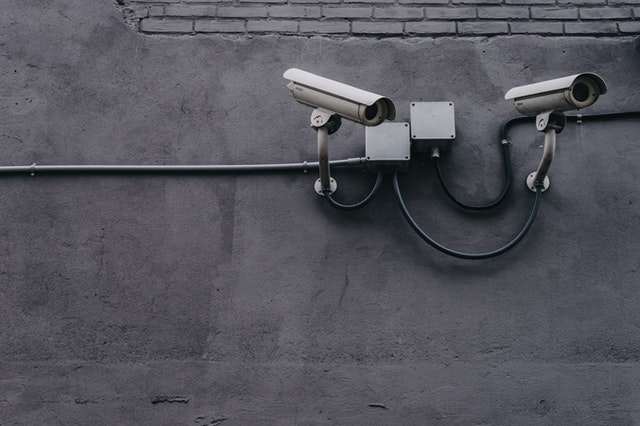 Crime prevention advice
We at Security Red Alert are concerned about your security therefore we try our level best to provide you with everything that makes your community a safer place. Who can tell you better about crime and crime prevention then a Policeman himself? "ASK THE POLICE??? service to get crime prevention advice.