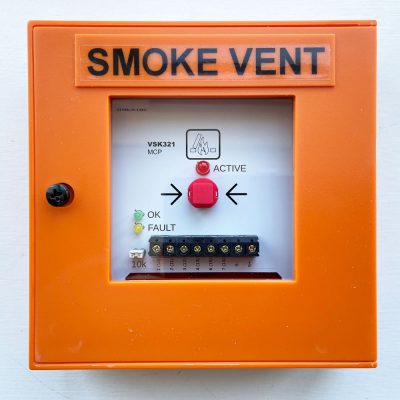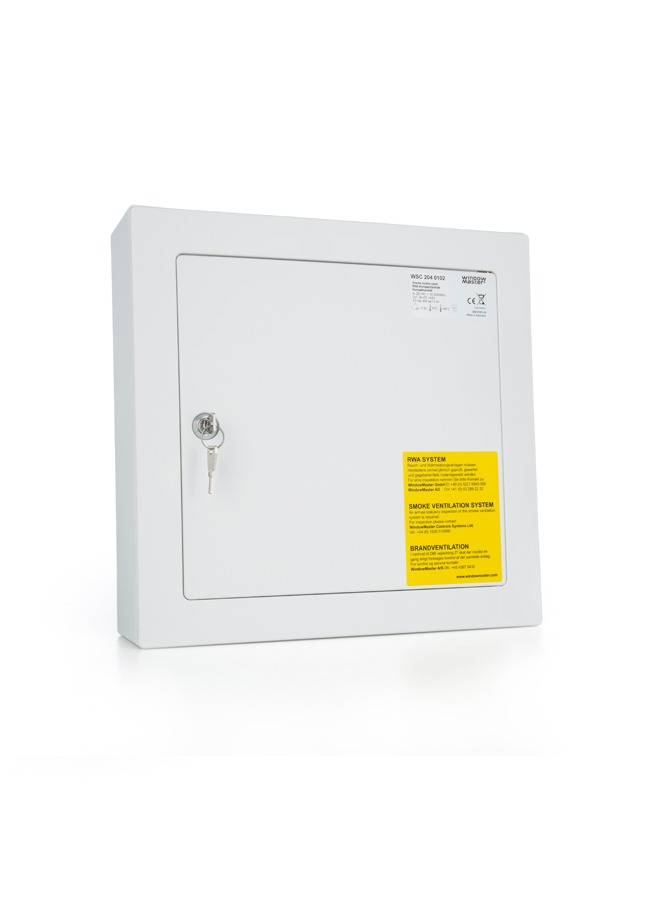 Smoke Ventilation
AOV - How Does it Work?
AOV are installed to clear smoke and hot flue gasses in the event of a fire in order to keep escape and emergency routes clear, and/or provide smoke-free space for fire-fighting.
Smoke Ventilation Systems can vent directly through external walls and roofs using windows, louvres and rooflights, or through internal smoke shafts using smoke dampers
The AOV can be triggered automatically via smoke detection or fire alarm interfaces, or manually using call points/break glasses. The SHEVs then open fully within 60 seconds to remove the smoke.
The AOV's can be programmed to be reset and closed automatically or manually through the control system.
A typical Dyer staircase system:
Control panel with breakglass
Fire / smoke alarm
Breakglass unit
EN certified vents
HMO Approved Systems
We tailor each smoke ventilation solution to suit your needs:
Stand-alone system or integrated with existing fire alarm interfaces
Multi-zone and internal options
Optical smoke alarms and heat alarms
Data transmission across BUS technology
Integration with natural ventilation via automatic window opening