Construction Firms and Smart Home Companies: A Perfect Match
Construction Firms and Smart Home Companies: A Perfect Match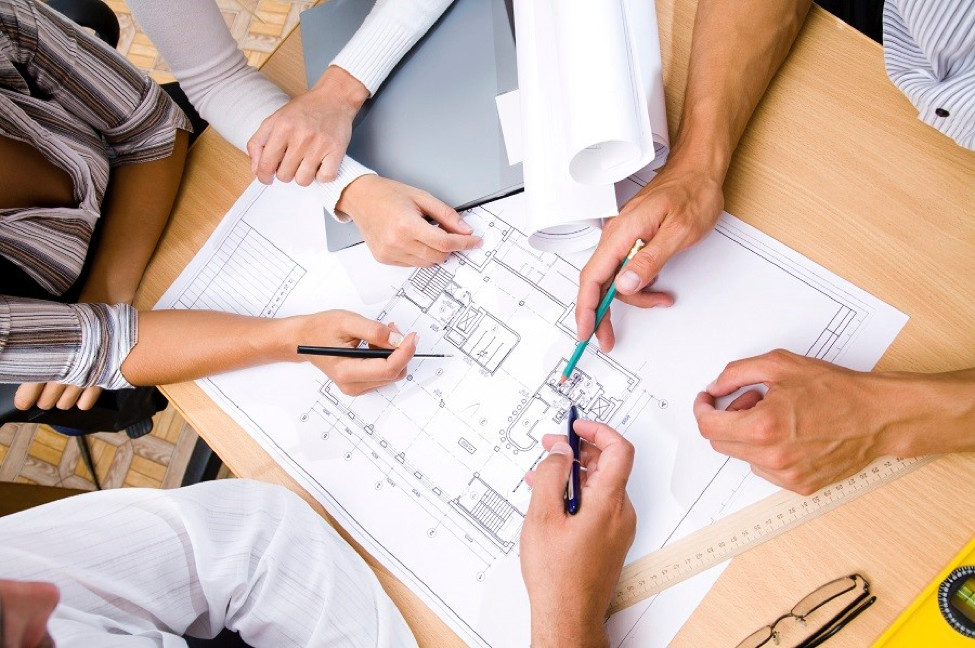 Working with a smart home company can mean new opportunities for home construction businesses throughout the Mendham, New Jersey area.If you're a home builder, architect or interior designer, partnering with a home technology expert can allow for your projects to include smart home devices – technologies that consumers increasingly are demanding.It's an opportunity to differentiate your business from your competitors that don't include smart technology in their projects.But what is it like for construction firms to work with a company offering smart home services?
We'd love to tell you.
Below, we'll explain the services we provide to New Jersey builders and architects.
CONSULTING AND PROJECT ASSISTANCE
Just as important as the execution phase of any project is how you plan for it. When you partner with a smart home company, it can assist your firm during every stage of the project. During the planning stages, for example, we can work with you to arrange for prewiring. We can explain how technology might affect other components of the project – like, for example, how the design of a home might need to account for an in-ceiling track for a motorized shade system.
Even if your firm or your client has a general smart home question, partnering with a technology integrator means you'll always have a resource available.Our goal is to ensure your projects seamlessly can integrate smart devices while enhancing the overall home's design.
CUSTOM TECHNOLOGY INSTALLATION
As the execution phase of a project begins, we can work hand-in-hand with your business. We not only can handle clients' technology inquiries and include their preferred devices, but we also can install the wiring and hardware for every smart home device.Throughout the process, we also can continually stay in touch with your construction firm so that your team remains up-to-date and any communication issues are avoided.By working within your project's deadline and being readily available to assist your team, we aim to ensure your client is thrilled with his or her new or renovated home.
ONGOING SUPPORT AND MAINTENANCE
Our work doesn't end when we complete our smart home technology installations.We can directly help your client understand and maneuver his or her new technologies so that they immediately can make the most of their homes.
Should your client ever have a question or a technology problem arise, we quickly can assist them.Likewise, we can assist your construction firm anytime.At Connect Consulting, we always are working to ensure our clients are thrilled with our projects. When your firm partners with us, you can expect a high level of both service and commitment.
If you want to find out more about our New Jersey-based smart home company, we encourage you to reach out to us.
[dt_sc_post_social_shareg post_id="9818" /]